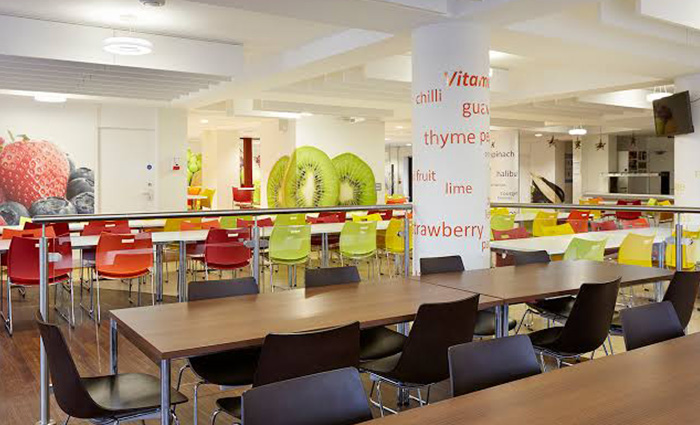 Refectory
Agastya School puts a large emphasis on healthy food, simple cooing and good eating habits. The dining hall is centrally air conditioned with seating capacity of approx. 100 students. It serves morning snack and lunch. The bright decor adds to its cheerful and welcoming ambience.The menu is drawn up by expert dieticians keeping in view the nutritional requirements of children together with an element of exposure to a variety of cuisines. It is cooked within campus under stringent quality controls, electric dishwashers and waste disposal system to guarantee highest standard of hygiene.
Refectory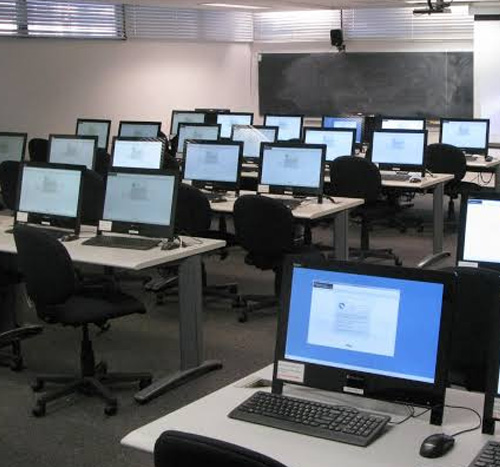 Computer Labs
State of art computer labs designed with professional guidance. Each child has his/her own workstation and access to an individual computer for hands on practice along with supervised internet connectivity.
Computer Labs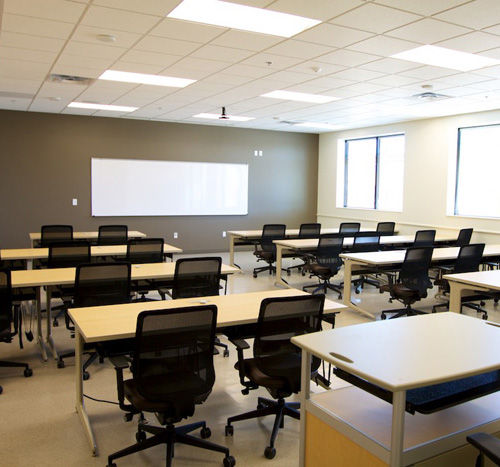 Smart Classrooms
Every classroom is equipped with state of art audio visual facilities with interactive whiteboards, projectors, learning software enabled computers, backed up by audio paraphernalia to facilitate presentations and interactive sessions.
Smart Classrooms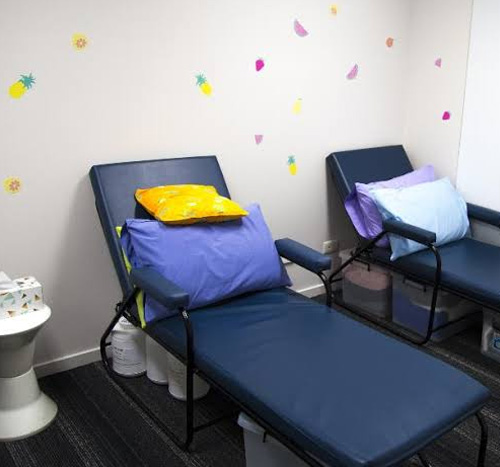 Sick Bay
The Agastya School Infirmary is complemented by 2 beds as well as all the necessary first aid equipment and medication. School has a full time nurse and doctor is always available on call. Primary health checkups are also done by doctors at regular intervals.
Sick Bay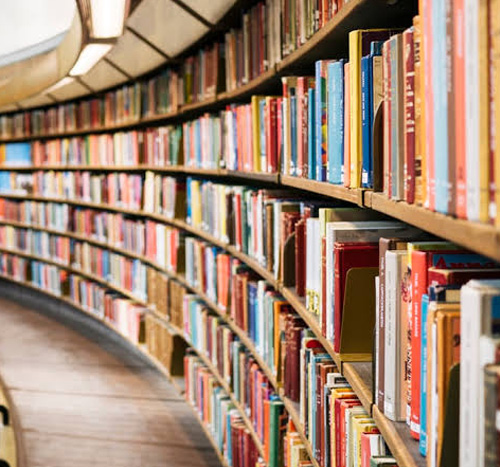 Library
Well stocked with thousands of age appropriate books, numerous magazines, newspapers and journals to satisfy the needs of voracious readers and also to cultivate the habit of daily reading from early years in children by providing huge spectrum of books authored by acclaimed writers of various genres.
Library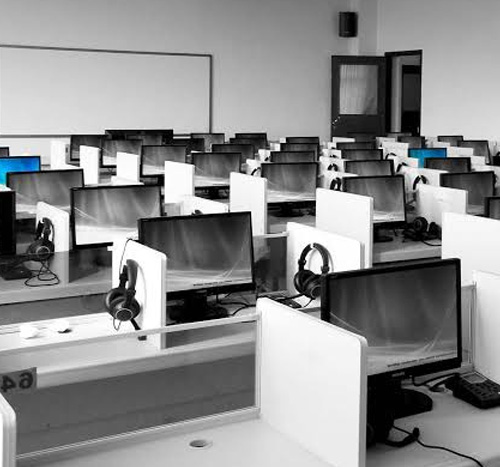 Language Lab
We have a well-equipped phonetics lab for pre-primary children to focus on development of language, enhancing listening, speaking and reading skills in young mind.
Language Lab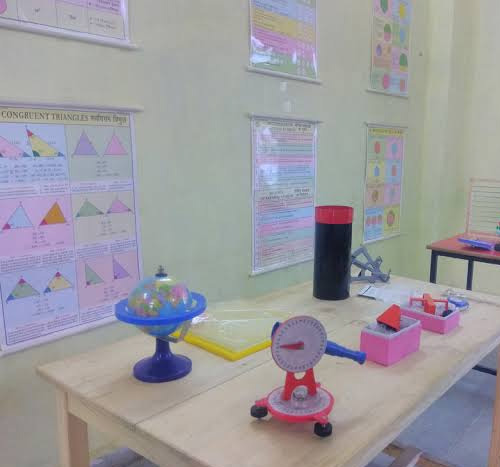 Mathematics Lab
Well-equipped and carefully designed maths lab to develop analytical thinking of students and to make math interesting. Jodo Gyan tools and resources are provided to facilitate understanding of maths.
Mathematics Lab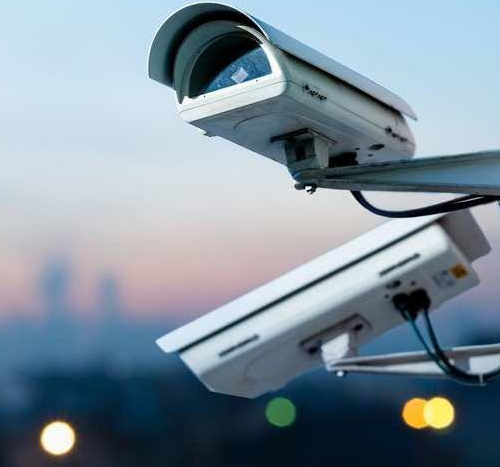 Surveillance
The entire building and outdoor fields are under surveillance through fixed CCTV cameras. Campus has a 24/7 security cover with guards stationed at front as well as patrolling the campus. Fire extinguishers have been placed adequately and are routinely checked.
Surveillance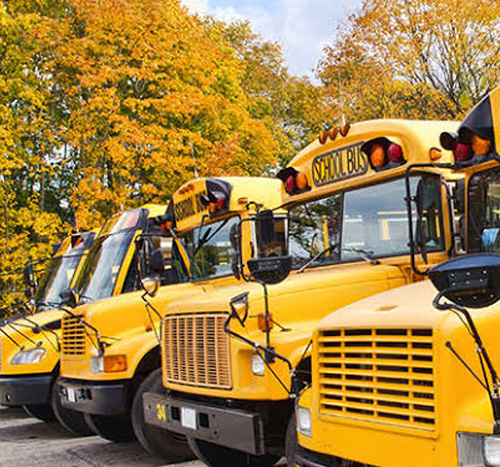 Transportation
Agastya School has a fleet of air conditioned buses with GPS enabled system that are responsible for picking up and dropping off students. Our transportation team ensures that our buses arrive on time, have experienced drivers, designated caretaker or nanny and a conductor.Transport services are optional.
Transportation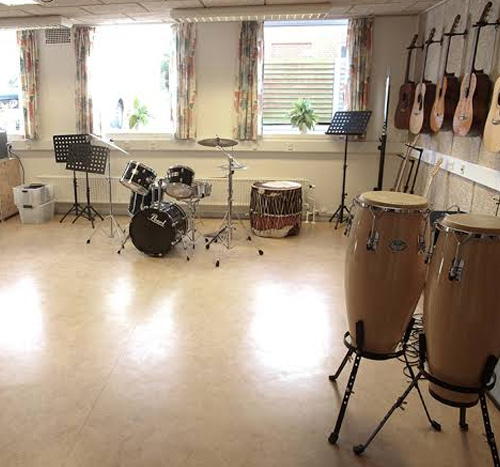 Studios
Studios for art, music, dance, drama and pottery are aesthetically designed to integrate learning and cater to the multiple intelligences in children.
Studios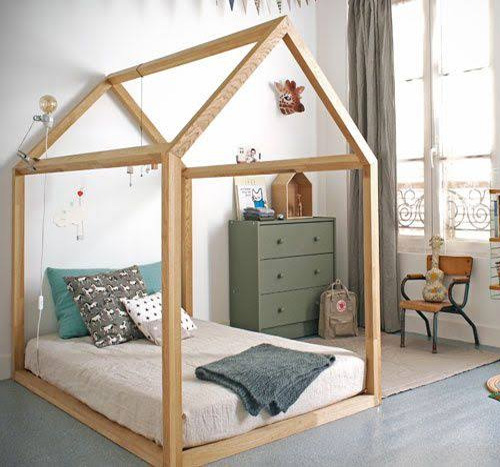 Montessori Room
The Montessori classroom offers well structured environment with beautiful concrete materials that help children move from concrete manipulation to abstract understanding. Children learn through their senses so they are exposed to a range of sensorial materials for hands on experiential learning
Montessori Room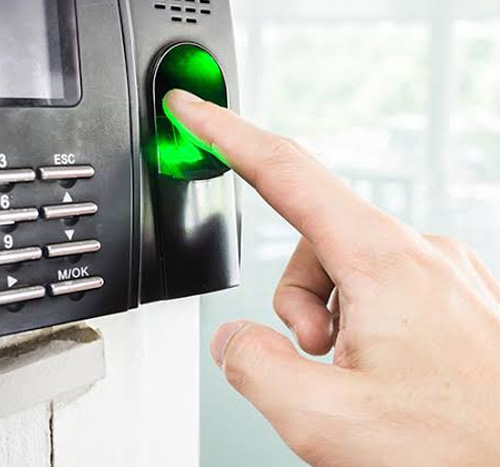 Bio-metric Attendance
AIS has bio-metric systems to facilitate ease and transparency in the attendance system of not only students but also teaching and non-teaching staff.
Bio-metric Attendance System
Tab Kids Room
It is a next generation activity based on interactive education platform to help young children learn by maximizing their potential through innovative activities and worksheets. It supports differential learning by handling diverse needs of students. At Agastya, we believe in creating customized learning paths to help children realize their potential. So Agastya has adopted this next generation teaching aid which facilitates both teachers and parents to track the child's progress and enhance learning outcomes.
Tab Kids Room