Agastya Early Years Programme (Pre- Nursery, Nursery, KG)
The early years are the most important and crucial period for a child's development. Our early years programme is designed to provide the foundation for cognitive, social, physical and emotional well-being of every child, through curiosity, exploration and discovery in a safe and happy learning environment.
Inspired by the best practices of IB, Maria Montessori, play-way and Howard Gardner's 'Multiple Intelligence' theory, we have developed a comprehensive and a dynamic curriculum that prepares the young minds to realize their limitless potential and sail through the journey of life with the imbibed infinite values, in line with the philosophy of AIS.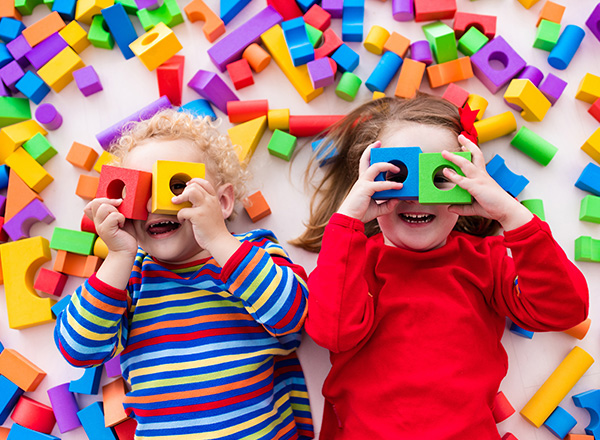 The Early years programme features activities and equipment designed for gross and fine motor co-ordination. Hands on learning experiences that are age appropriate are planned and incorporated into daily schedules.
The Early years programme makes use of range of individual and group activities which create a fun-filled learning environment. Games, rhymes, story-telling, role play, drawing and painting, help in developing literacy and numeracy. They are encouraged to play, explore, discover and express through dance, music, art and craft. Through show and tell, circle time, phonetics programme, exposure to a rich language environment, children develop confidence and skills to express themselves, and to speak and listen in a range of situations. Sports and physical activities help in strengthening co-ordination and motor skills. Picnics and field trips enhance student's understanding of their environment through opportunities of observation and exploration about places, people, technology and the environment. Celebration of festivals sensitizes them to multiple traditions and cultures followed across the globe.
In early years, we follow children's interests to offer them a simulating and engaging learning environment.