Admissions
Admissions open for Pre- Nursery, Nursery, KG, 1st, 2nd, 3rd for the academic year starting April 2021.
A registration form is the first pre requisite towards seeking admission. Forms can be filled up online on our school website or can be obtained from the school office on:
Mon- Fri - 10 to 4pm
Saturday - 10 to 2 pm
The duly filled registration form needs to be submitted along with:
A copy of birth certificate
Two colored passport size photos
Parents will be informed if the prospective student clears age eligibility criteria for admissions. Upon clearing, an application form needs to be purchased, filled and submitted to school office along with all the required documents.
Age criteria as on 1st April of 2020:
PRE NUR: 2 years 6 months
NUR: 3 years 6 months
KG: 4 years 6 months
1st: 5 years 6 months
2nd: 6 years 6 months
3rd: 7 years 6 months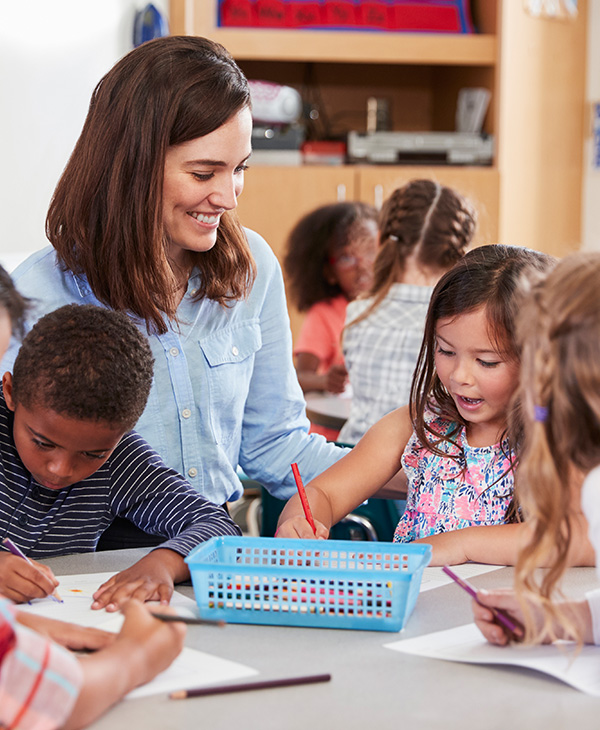 Agastya International School firmly believes that personal interaction with the prospective students and parents is most critical. We meet with every parent who applies, to ensure that the school is a good fit for the child and the family. Once the admission is confirmed, parents need to complete all the formalities as stipulated by the School Admission department, along with depositing the required fees.