Curriculum
Agastya International School is formed to create learning spaces that promote holistic quality education to help children realize their limitless potentials. We strive to achieve maximum possible development of physical, cognitive, social, emotional and spiritual aspects of children's personality, to effectively contribute to the wellbeing of society.
Driven by this strong philosophy, our curriculum supports curiosity and critical thinking in every child. AIS offers a curriculum that is challenging, engaging, relevant, comprehensive and significant with the student at center of learning. A child centric learning environment is provided where students construct meaning, share knowledge, collaborate and communicate to become active learners and inquirers. Teaching and learning in our classrooms promotes global mindedness, appreciation and respect for cultural diversities. Using technology and inquiry based pedagogies makes learning engaging, relevant and fun.
The school understands that students learn in different ways and at different paces and therefore adopts variety of learning- teaching processes that allows students to approach learning with understanding. We constantly revamp, reinvent and evaluate the classroom and teaching strategy to create the most appropriate education that the child deserves. The study programme for all learning levels is unique because it is a blend of the finest teaching methodologies.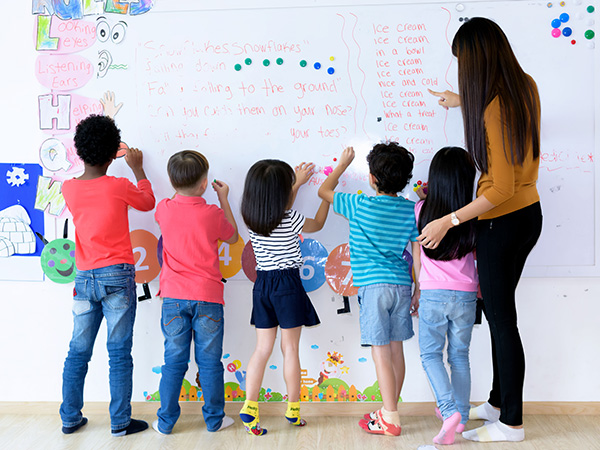 STEM and STEAM shall form an integral part of our academic rigor.
Co-curricular activities play a complementary role to academic curriculum in AIS. They are factored in the overall calendar of activities of students, leading to holistic development. Every effort is made to give our children overall exposure.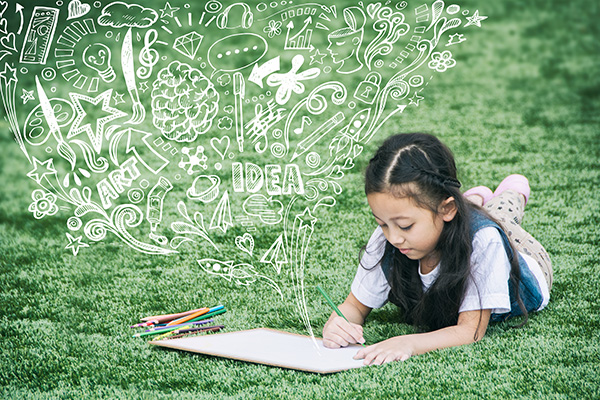 We create a "love for learning" that builds confidence in a caring and secure environment. In this endeavor, we also provide large, accessible sensory spaces that are flooded with natural light and equipped with tech-enabled facilities to support each child's learning journey.Children are empowered to pursue their own interests and curiosity. We help them recognize their talents and hone their skills, instil positive values and make learning fun. Indeed children experience a rich and exciting curriculum that fosters creativity, imagination and real joy for learning.
Through our innovative assessment methods and recognition of continuous efforts rather than laying stress only on final examination, we will make sure we shape our children to be confident, motivated and curious individuals.